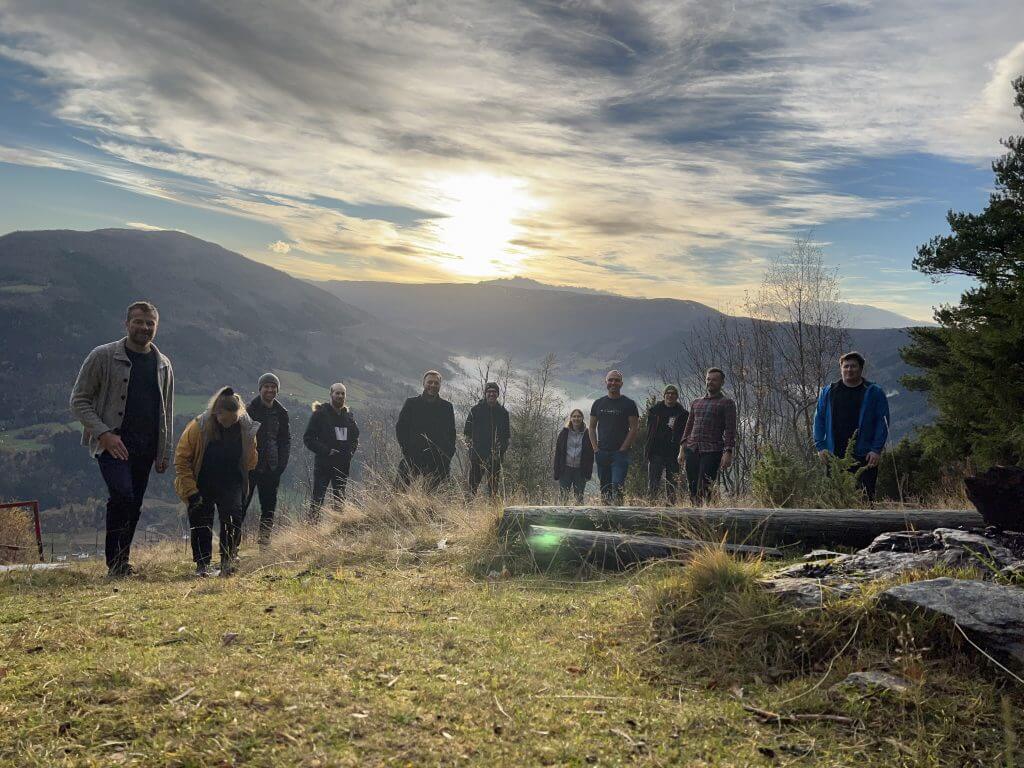 For the past decade and a half Black Label has been providing tailor-made software services to partners in Norway, Europe and the US.
We've built up a strong reputation for delivering high-quality software developed by trustworthy and efficient teams that grow with our clients. The Black Label story began in 2006 when Greg Iwacz, our CEO and a serial entrepreneur and former programmer in his own right, launched the company from a small shared office space in Krakow, Poland.
Black Label initially specialized in building SaaS platforms and then pivoted to focus on developing Highcharts, an interactive charting solution by Norwegian-based company Highsoft (read the full story). After a few years of exclusively servicing Highsoft, we expanded our services to include developing Javascript-based apps and we quickly became the trusted tech partners of several other Norwegian startups as well as developing several products of our own along the way.
As software evolves, and our partners' needs change and priorities shift, we have the agility and flexibility to adapt and grow with them. We've already gained a lot of experience and garnered a lot of successes, however our story is only beginning to unfold.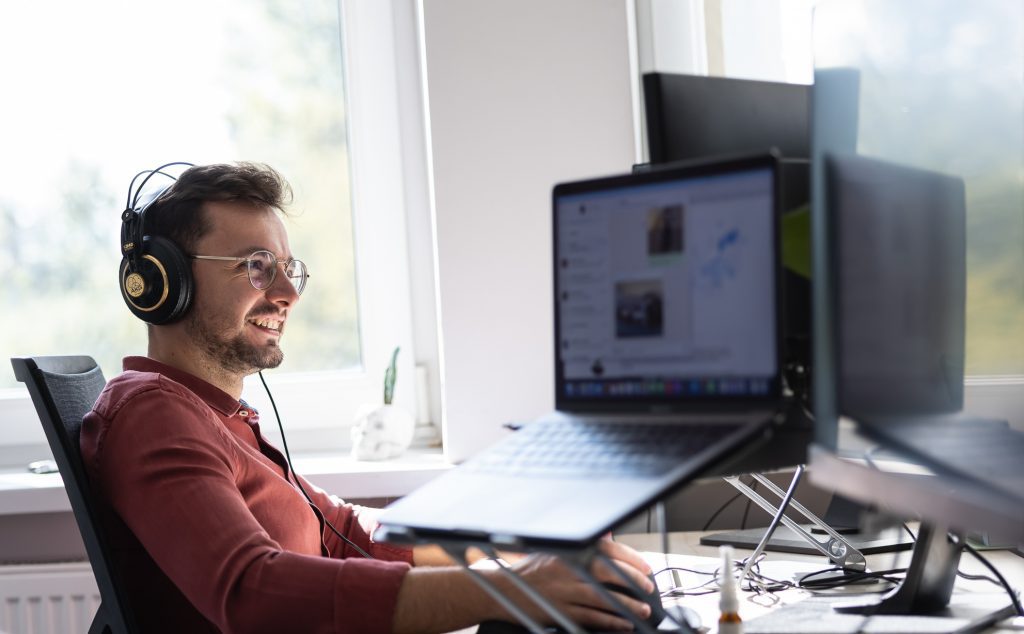 From early on, our CEO Greg had a straightforward, open and highly personable approach to running Black Label. He preferred to grow slowly and invest in people and their personal and professional development.
Greg also knew that he didn't want to create a typical Software House, but rather build a Software Home – an IT company that was built around a community. For the first five years Black Label grew by only a few team members a year as we were primarily focused on delivering highly-tailored IT services for Highsoft.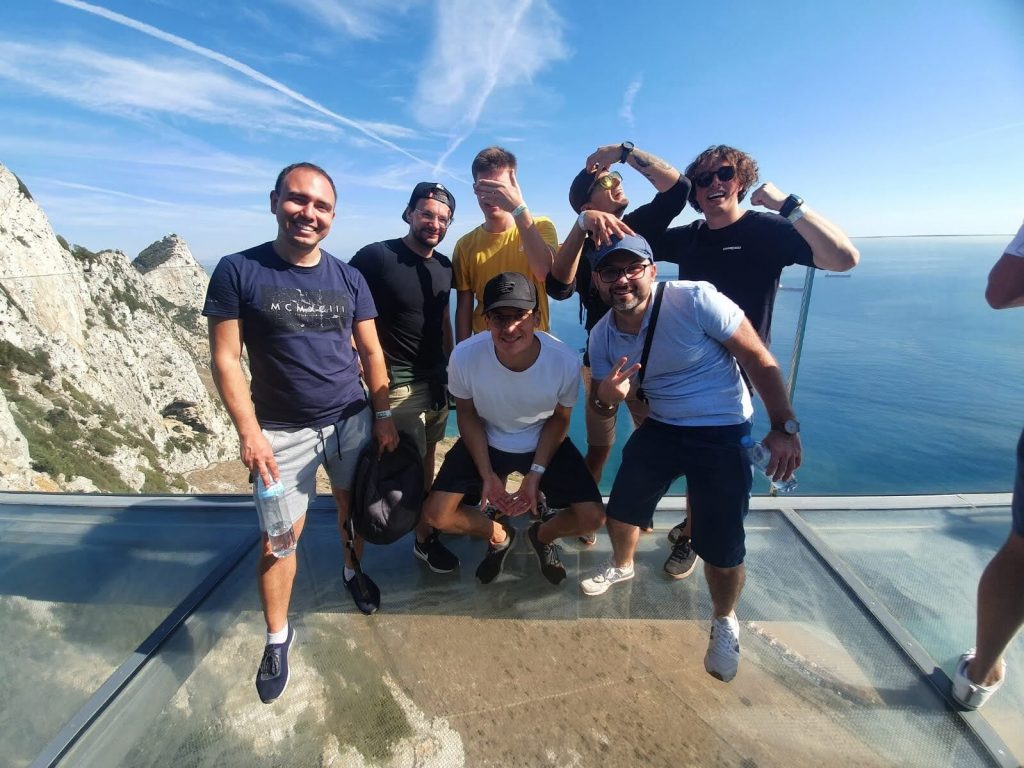 As Highsoft grew, so did we, and eventually our companies grew closer together. Over time we began organizing formal and informal company integrations in Poland and Norway. This community-first approach and commitment to building long-term partnerships based on trust soon became the Black Label way and is the cornerstone of our company culture to this day.
Each new team member is chosen carefully and brought up to speed at their own pace. We commit a lot of time and resources to learning and development to ensure that everyone has the opportunity to continuously improve their skills and fulfil their true potential.
Like many modern IT companies we have all the trappings and benefits that developers have come to expect (read: gaming room, pizza, flexible hours etc.) including a remote office on the Spanish coast that our team can work from.
Alongside official integrations with our partners and client teams, we double down on our commitment to company team-building and extra curricular activities. We regularly organize pick-up soccer games and organize rock climbing trips. Our current Slack channels include climbing wall meet-ups, yoga sessions, Fifa tournaments and local concerts. Black Label perfectly epitomizes the statement: the company that plays together, stays together.
Our people-first approach and commitment to building a strong community has helped keep our core team intact (93% retention rate over the past decade) and allowed us to grow upwards and outwards together.
During the recruitment process, we try to focus on a candidate's personality and fit to the team as much as verifying their skills and experience. Although the majority of us are software engineers by education, you can meet mechanics, architects, lawyers, musicians and every kind of sports enthusiast under the sun. We value people from all kinds of backgrounds and we work hard to create a safe and friendly working environment that encourages employees to be themselves. As our name suggests, labels are meaningless.
We are a tight-knit team that understands that achieving genuine "work-life balance" isn't just about vacation time and remote work, but it's about creating a fun and safe atmosphere inside and outside the office. Whether we're at work or on a climbing wall, we push each other to be better and we grow together. As a community, we're moving beyond just work-life balance, and aiming to achieve work-life harmony. 
And when a new person joins the team, they are not only given the tools and knowledge they need for the job, but they are immediately welcomed as part of our community which values working together as much as we do playing together.
Get to know the Black Label family below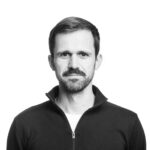 Greg Iwacz
Chief Executive Officer, Founder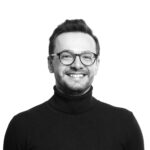 Grzegorz Blachliński
Chief Operating Officer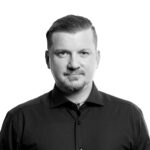 Thymn Chase
Head of Growth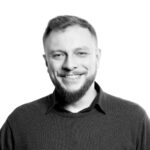 Paweł Fus
Product Owner Highcharts Stock, Senior Developer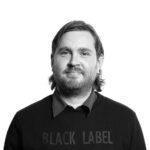 Kacper Madej
Product Owner Highcharts Maps, Senior Developer
Sebastian Bochan
Senior Developer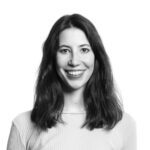 Dominika Wielopolska-Fonfara
Project Manager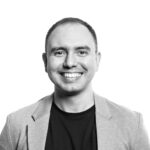 Rafał Sebestjański
Highcharts Team Lead, Developer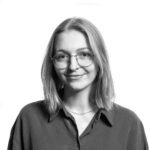 Justyna Sroka
Scrum Master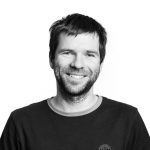 Marcin Dorywalski
HR Manager
Justyna Stanach
Office Manager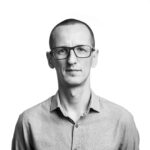 Tomasz Kołek
Finance and Admin
Michael Pasławski
Project Manager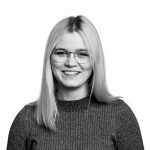 Zuzanna Wiszowata
Tech Lead, Developer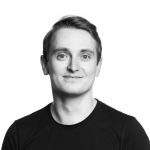 Paweł Dalek
Developer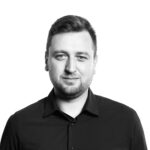 Paweł Potaczek
Developer
Daniel Studencki
Developer
Wojciech Chmiel
Developer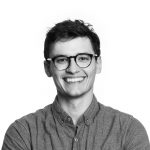 Sebastian Wędzel
Developer
Mateusz Kornecki
Developer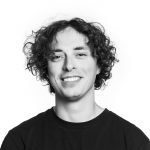 Piotr Madej
Developer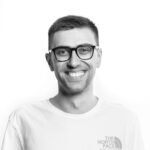 Karol Kołodziej
Developer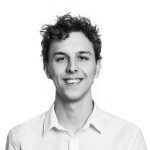 Dominik Chudy
Developer
Paweł Lysy
Developer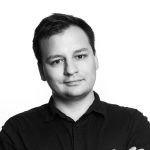 Oskar Matysiak
Developer
Kamil Kulig
Developer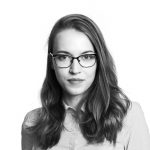 Magdalena Gut
Junior Developer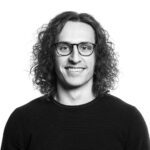 Mateusz Bernacik
Junior Developer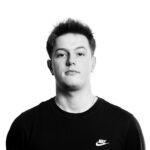 Michał Filipiec
Junior Developer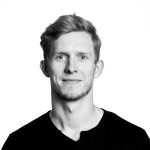 Maciej Kucaba
Developer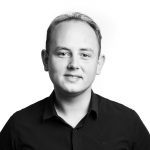 Hubert Kozik
Junior Developer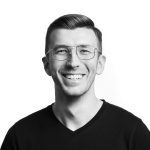 Kamil Musiałowski
Junior Developer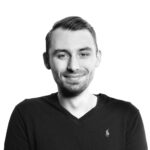 Kamil Kubik
Junior Developer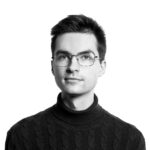 Dawid Draguła
Junior Developer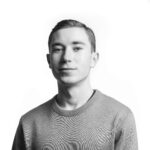 Jakub Szumiński
Junior Developer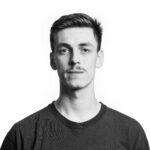 Jędrzej Ruta
Junior Developer
Jakub Januchta
Junior Developer
Thinking of joining our community?
We work in small, well-integrated teams on carefully chosen projects. We grow together and help each other day in and day out. If you'd like to join our team, the careers page is an excellent place to start.
Tell me more