Highcharts Case Study
How Black Label helped a Norwegian startup bring
their data visualization tool Highcharts to the world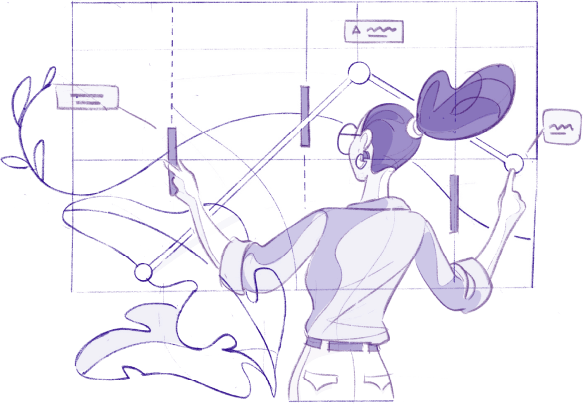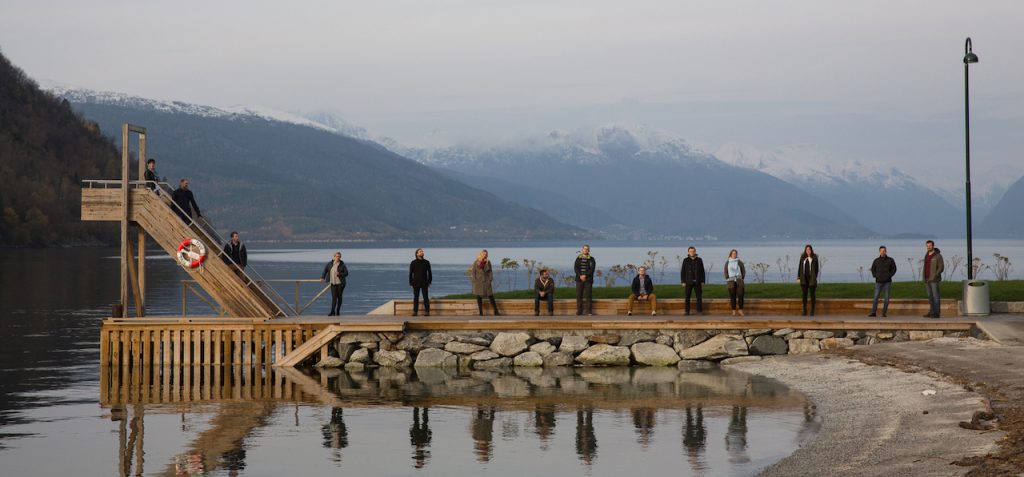 From tech support to tech partner
If you've never heard of the Norwegian data visualization company Highsoft, there's a chance you may have heard of their flagship product, Highcharts. Highcharts has been the most popular charting data visualization solution in the world since 2010 and their charts and libraries are used by close to 80% of the world's largest companies. Black Label has been Highsoft's dedicated support team and go-to R&D partner from almost the very beginning.   
Black Label CEO Greg Iwacz first got in touch with Highsoft CEO Torstein Hønsi in 2010. Torstein had only just launched the first version of Highcharts and despite early success Torstein had a bit of a dilemma.
Like many software development companies that find overnight success with one of their products, Highsoft were not prepared to provide the technical support that their user base demanded. Black Label's small team of JavaScript developers were in a unique position to step in and step up to support Highsoft.
For the first few years of our partnership, Black Label worked almost exclusively as Highsoft's dedicated support team. As the Highcharts product line, user base and popularity continued to grow, so did Black Label's involvement in the project. We expanded our team, adding more dedicated developers to help meet the needs of the growing Highcharts community. We expanded our scope of activities from just customer support to more hands-on work such as quality assurance, bug fixing, library maintenance and eventually becoming an extension of Highsoft's R&D team. Black Label eventually helped Highsoft develop and release one of their now flagship products, Highcharts Stock.
Dynamic growth built on trust
One of the key differentiators that has set Black Label apart from other software houses is that our unique people-centric community culture has created a strong team that is incredibly loyal to each other and to our clients. Over the past 15 years we have had close to a 93% retention rate, which in human units means only two people have left the company over our first decade and a half.
This high retention means that we haven't had to deal with knowledge transfer issues and we could focus more time and resources on learning and development initiatives so our team could become better and better highcharts developers. We currently have 15 dedicated developers working on our Highcharts team which is more than half of all of the Highcharts R&D team. The level of trust between our companies and the level of integration between our teams has grown so much that in recent years several members of our Highcharts team became Product Owners for Highcharts Stock and Highcharts Maps.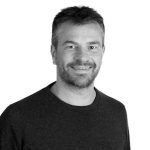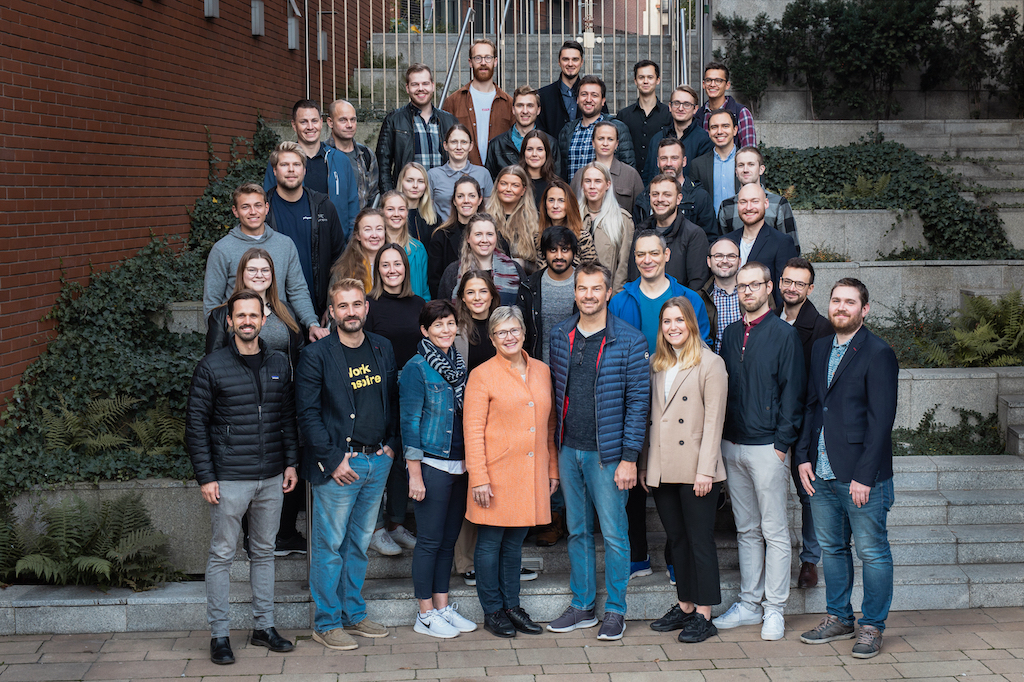 Charting new horizons together
Apart from our many technical contributions to Highsoft and Highcharts over the years, the Black Label management team have also made significant strategic contributions including bringing new product ideas to the table and introducing workflow innovations such as agile and scrum methodologies. Above all, the strong foundation of trust that Black Label has built with Highsoft over the years gives them peace of mind to focus on what they do best, and they let us take care of the rest.
As time goes by, the cooperation between Black Label and Highsoft continues to grow and the more intertwined our companies continue to be. Our Highcharts team regularly travel to Norway and more and more members of Highsoft are travelling to Krakow to work side by side to share knowledge and develop new ideas and products. The entire Black Label team is excited to work on new innovative Highcharts projects that will continue to redefine the boundaries of data visualization and chart new horizons for decades to come. 
Choose Black Label as your next tech partner
Let's talk!